Take ACTION! Support victim survivors in PA
June 14, 2023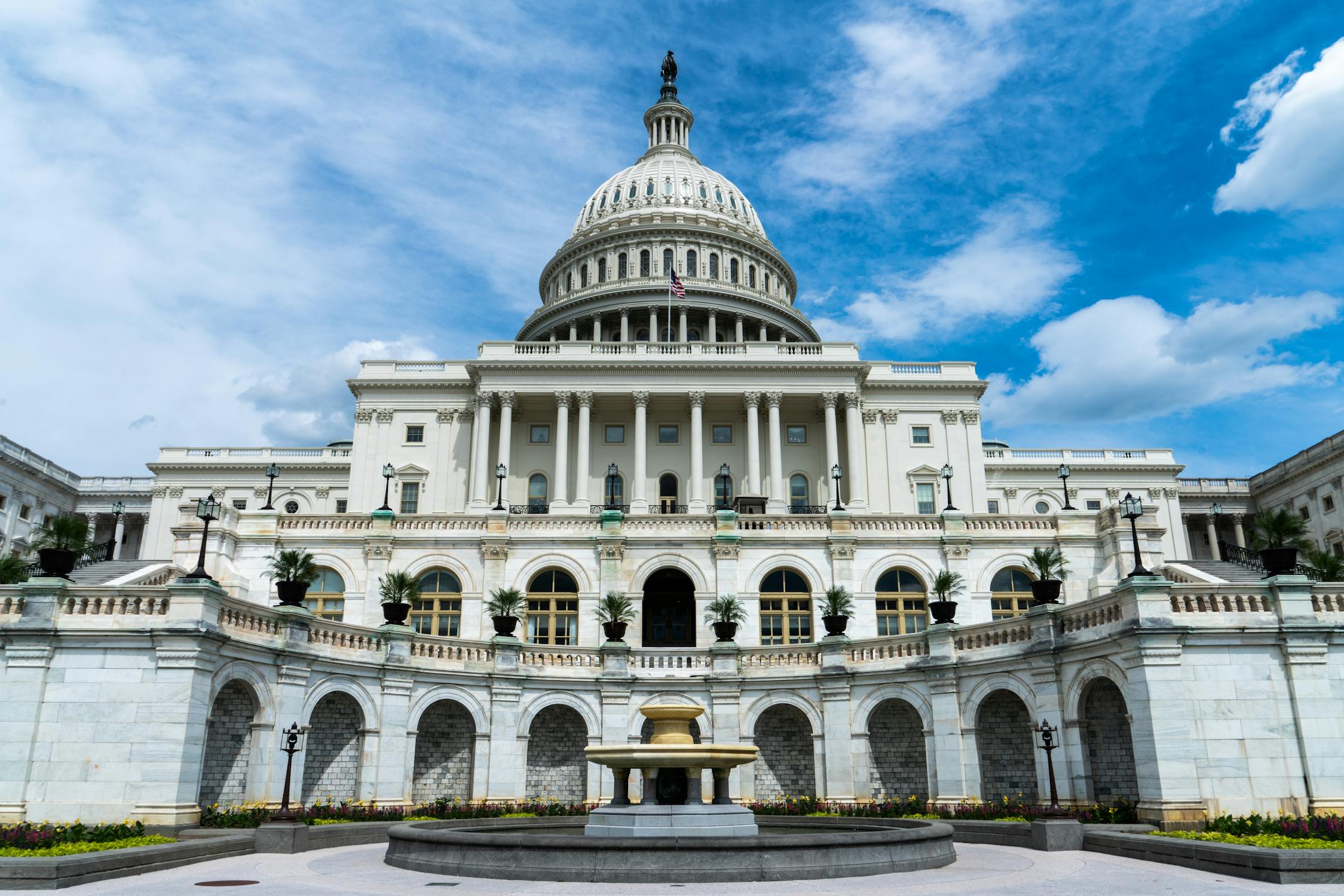 YWCA Lancaster, in collaboration with its statewide partner agencies Pennsylvania Coalition Against Rape (PCAR), CHILD USAdvocacy, and SNAP (Survivors Network of those Abused by Priests) is urging our community to take action on June 15 to send a message of support for a statute of limitations 2-year window to your elected representatives and Governor Shapiro!
Two important bills recently passed by the House–HB1 and HB2–pass a revival window for civil child sexual abuse claims. The PA State House has passed HB2, which is a 2-year legislative window, and HB1, which is a 2-year window via constitutional amendment.
The Senate passed SB1, which bundled the window with two other unrelated constitutional amendments. Our coalition believes that supporting victim survivors should be free of unrelated policies, and is advocating for a stand-alone window — preferably the legislative version (HB2), but we will also support the constitutional amendment if that is the vehicle (HB1).
We believe that victim survivors should always believed, regardless of how long ago trauma may have occurred. However, we must also take every opportunity to provide additional support for those impacted by sexual assault.
So pick up your phone on June 15 from 9am – 4pm, invite your friends, coworkers, neighbors and more to add your support a 2 year statute of limitations for victim survivors!
Here's how to take action:
| | |
| --- | --- |
| Use this tool to find which legislators you should contact | Use this script to speak with the offices of your legislators and Governor! |