Four ways to catch YWCA Lancaster on ExtraGive day!
November 16, 2023
YWCA Lancaster is hitting the streets for ExtraGive day on November 17! We're inviting our community to share their imperatives to help shape our work in 2024 and beyond.
Join us at these locations throughout the day to share your ideas, build community, and give EXTRA to YWCA Lancaster's mission of eliminating racism and empowering women!
Penn Square, Lancaster City
10am – 5pm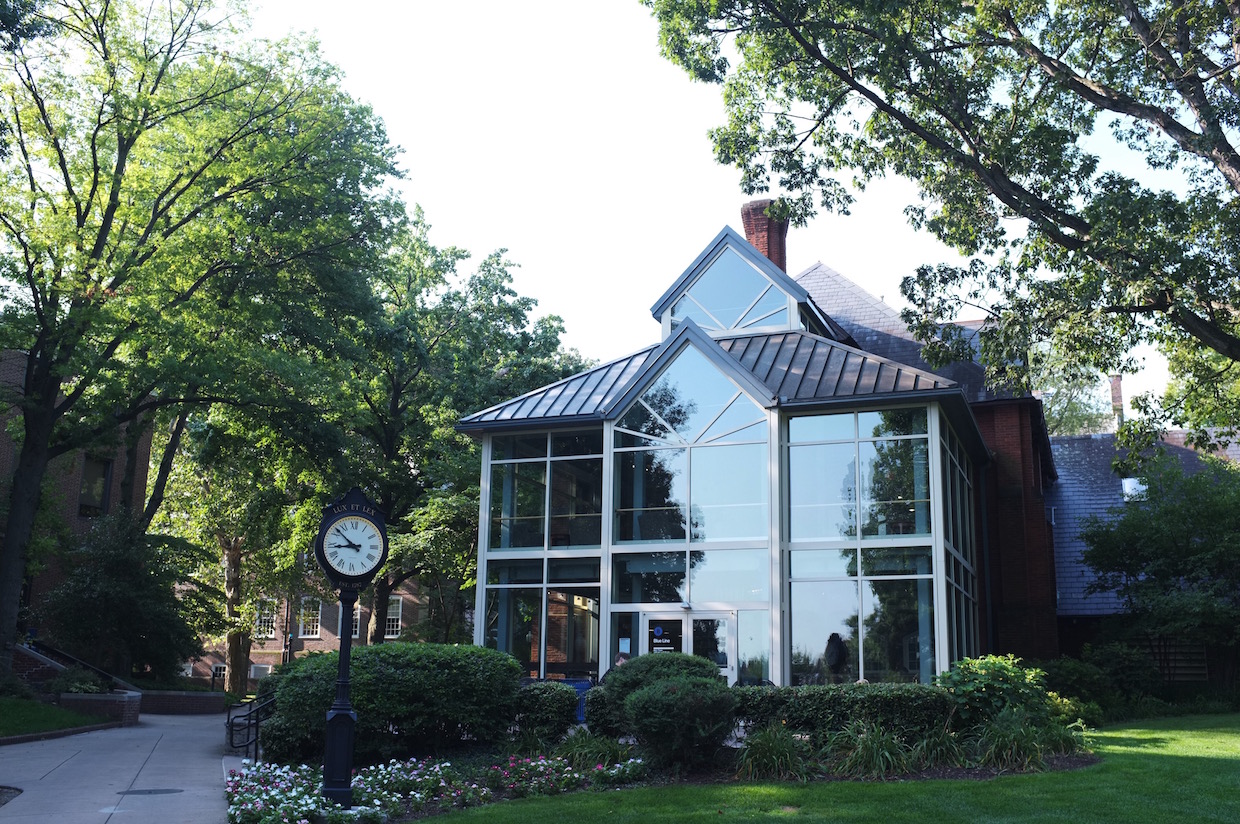 10am – 2pm
561 W Frederick St, Lancaster, PA 17603
12pm – 1pm
101 E King St, Lancaster, PA 17602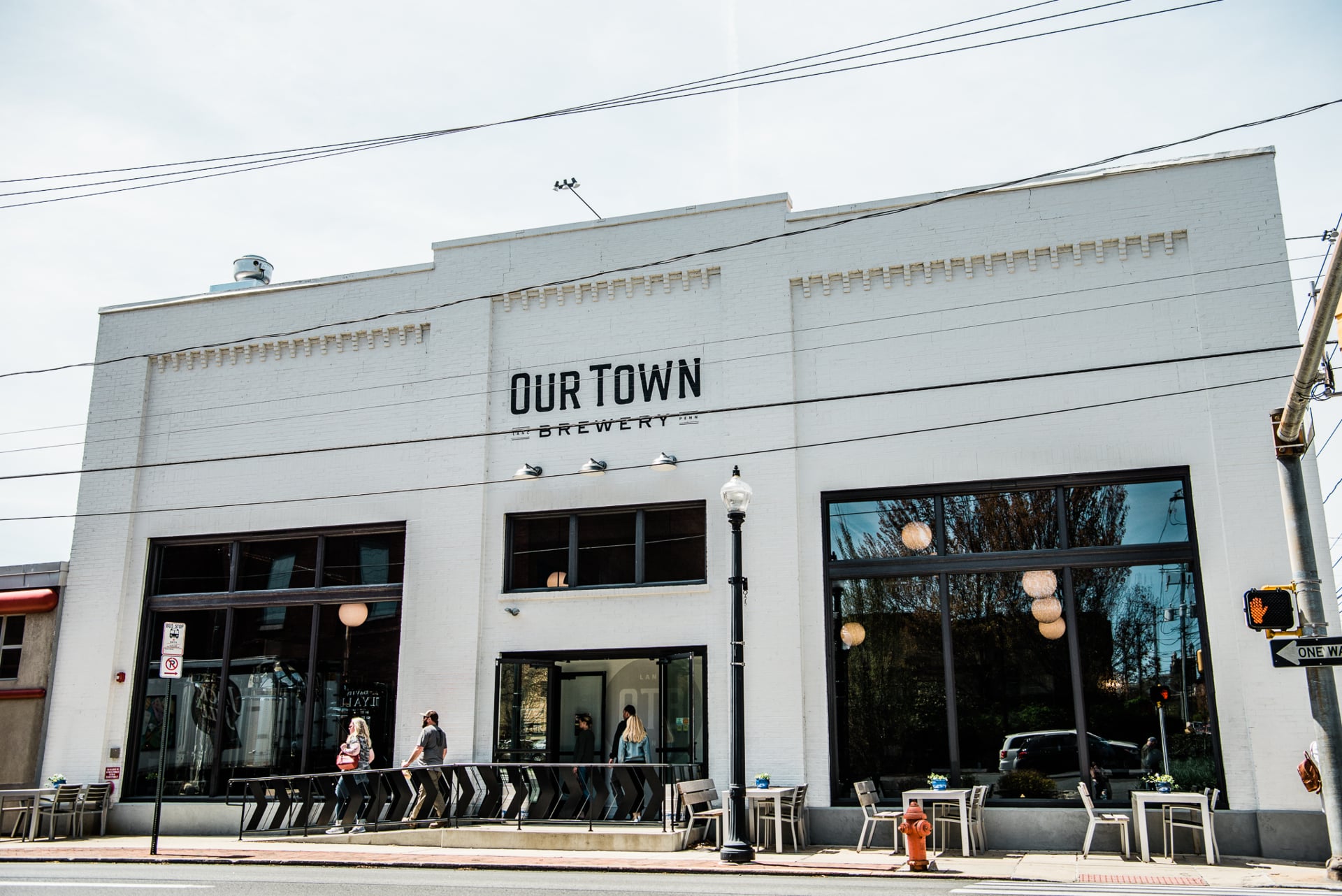 4:30-8pm
252 N Prince St, Lancaster, PA 1760
We can't wait to see you!
The ExtraGive is happening now, be sure to give EXTRA at one of these locations or at the link below: